Leaders
in Washroom Solutions
Washroom Cubicles
Designs with enduring appeal that really work for commercial washrooms, with options in a wide range of 13mm compact laminate or MR Board colours.
Lockers & Bench Seating
Lockers with superior quality & workmanship, in single, double, triple or Z shaped doors. Variety of locking options & serviceable seating arrangements.
Modesty Panels & IPS
Our modesty panels come in a range of shapes, sizes & colours. Integrated Panelling System are fixed & removal panels, for access to concealed services. 
WHO WE ARE
Vision
Striving to service our customer with the utmost respect, integrity, and to their complete satisfaction. Providing quality products delivered in full on-time.
Mission
Continuous improvement and growth in our operations and culture; while maintaining profitability to the benefit of our customers, the community, our employees and their families.
Purpose
Consistently manufacture high-quality products.
Values
Ethical, Truthful, Humble, Reliable, Loyal.
Contact Us
More than 30 year experience in industry
Aqualoo was introduced by WCCI – West Coast Commercial Industries to provide the market with a comprehensive washroom solution. A family-owned company since 2000, WCCI commenced operation in Rockingham WA and now has distributors in SA, NSW, Vic and Qld.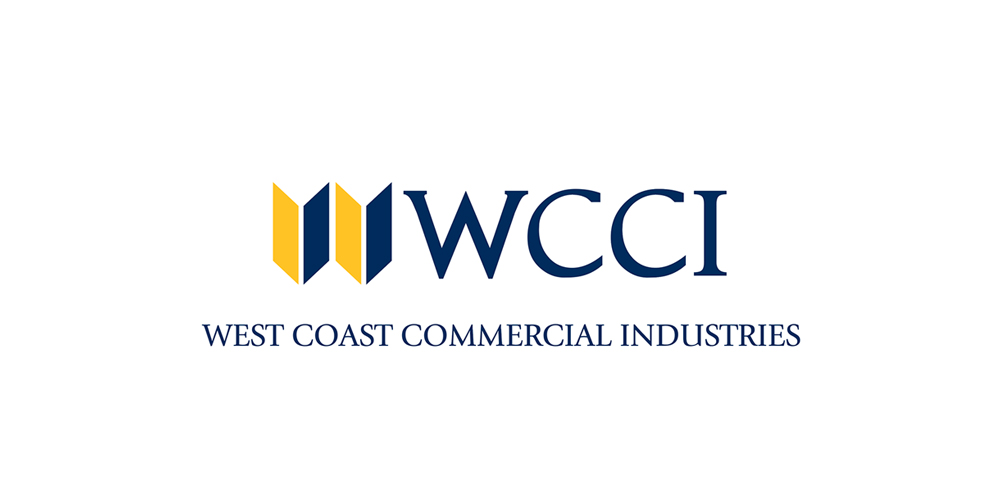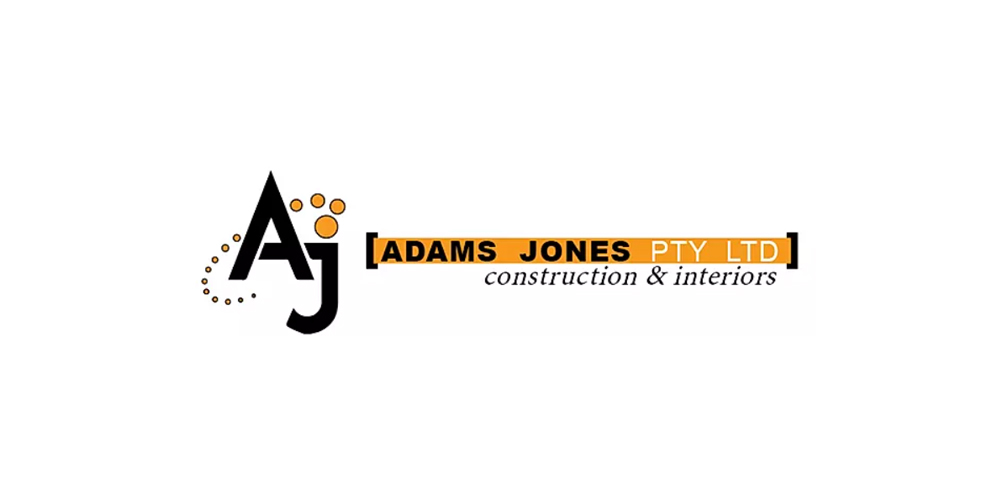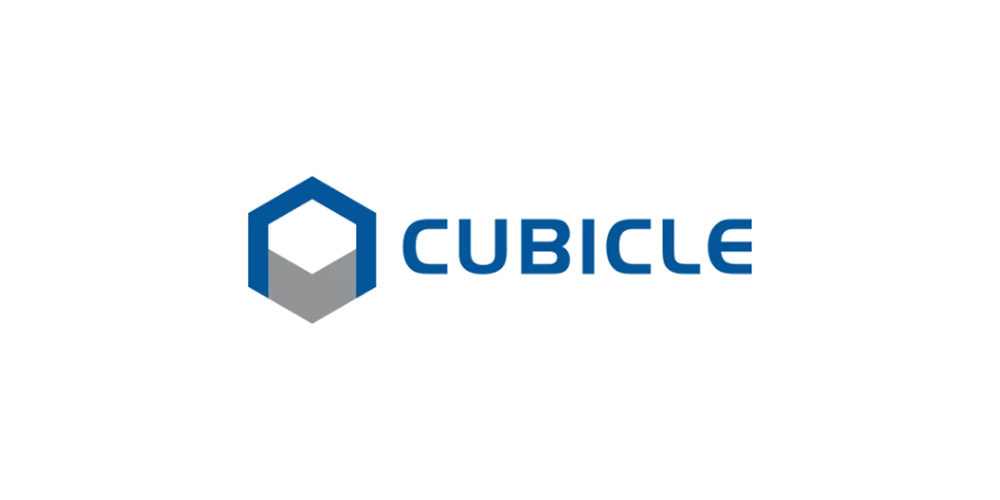 YEARS INDUSTRY EXPERIENCE
SERVICING ARCHITECTS & INTERIOR DESIGNERS
CPD PRESENTATIONS SINCE JUNE 2022
Any questions?
Get in touch.
Not sure about which product to specify? Need an estimate quote? Call our customer service team today 1300 735 977 or use the contact form below to send us your enquiry.
Our colour range include Maica, Fundermax and Laminex – 13mm commercial compact laminates and 18mm MR boards. Contact us for free colour samples for your mood boards.
Enquire for Samples